Ignacio Ponseti Foundation was born out of love for our younger son's congenital clubfoot and for the Ponseti method.
Probably if it were not for his deformity and for a number of accompanying events, there would not be an initiative like the Foundation.
When Stanislaw was born, he surprised us with his small, curved foot. We didn't know before that this was the condition that would affect him. The confusion of the medical staff while still in the delivery room caused our first dissonance. While browsing the Internet, we encountered a lot of misleading information. Some of them gave us no hope. Ultimately, during the 9 months of Stas treatment in one of the recommended centers near Warsaw, a whole range of these dissonances accumulated. When we found out that there were a lot of mistakes in the Stas treatment and the foot still didn't look good, something broke in us. We decided to change the way of treatment, going outside Poland.
With the re-treatment of Stas clubfoot, we also got to know the method of its treatment, which is the "gold standard". The Ponseti method performed by a qualified doctor looked much different than the one we encountered here, in Poland.
Each of our questions was answered.
Each of our doubts has been dispelled.
Our every curiosity was satisfied.
Unfortunately, it quickly turned out that there were more children like Stas. Much more.
It was at that time that the decision was made that something needed to be changed.
The decision to establish the Foundation came to us quickly, but it needed time to really mature and take shape.
The first step was the creation of a grassroots initiative of parents for parents – Clubfoot Poland, which oscillated around the first comprehensive website about clubfoot and the Ponseti method – clubfoot.pl This initiative lasted less than two years, gathering many parents around it. However, we always wanted children to be treated correctly and parents to have access to knowledge, so that they could consciously choose the direction of treatment for their child. This is how another grass-roots initiative, entirely founded by Monika, was created – Clubfoot Support Poland and the second, corrected and supplemented version of the original website – clubfoot-support.org
One could say that as the initiatives changed, the conviction that the Foundation was necessary grew stronger and stronger within us. That it simply "has to be done".
We are in the right place, although this journey has taken almost 4 years.
The Ignacio Ponseti Foundation was created by Monika and Pawel Jarczewski and registered on 22. July 2019.
We have already changed a lot.
We continue to change.
And we trust that we will change even more.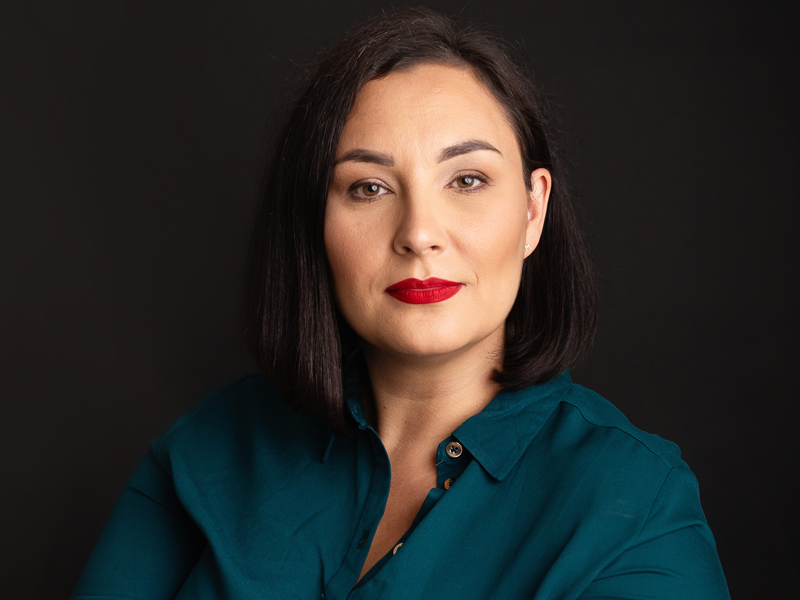 MONIKA
President of the Foundation
---
Reliability, precision, the ability to combine facts and consistency are very strong sides of Monika, perhaps that is why for almost 6 years she has been tirelessly passing knowledge about clubfoot and the Ponseti method to parents, and through parents – to doctors. He has many "saved" clubfeet walking everywhere, curious about the world. Responsible for the substantive and graphic content of the website, parent group.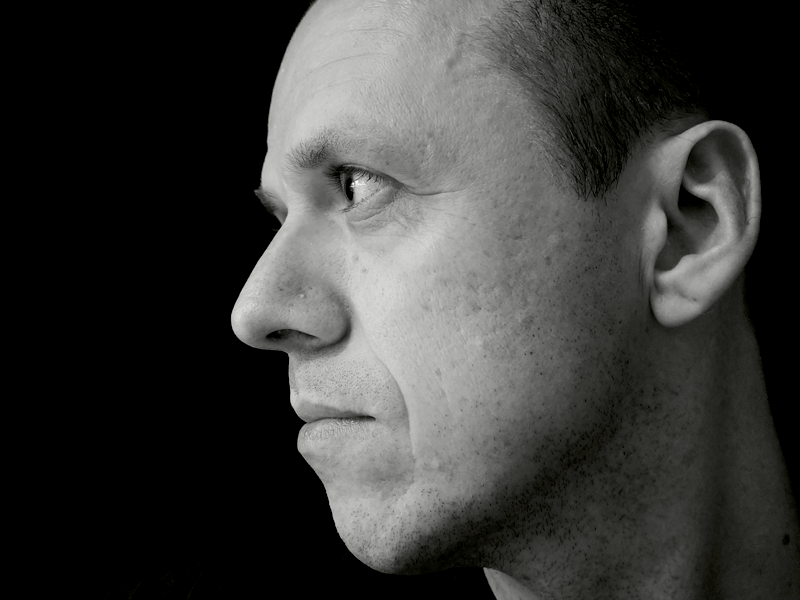 PAWEL
Vice President of Foundation
---
Calmness, calmness, looking for solutions perfectly describe Pawel. Although his work is not visible at first glance, it is essential. All websites, databases, e-mails work thanks to his work and commitment. Paweł combines IT novelties and modules together so that all our foundation structures work flawlessly.