A BIRTHDAY SURPRISE
DR IGNACY PONSETI is undoubtedly a great revolutionist in the field of orthopedics. His inquisitiveness and the ability to draw conclusions "saved" many feet in the world.
Born in Spain on JUNE 3rd, the doctor became famous as the developer and promoter of a non-invasive method of treating congenital clubfoot in the world, known as the PONSETI METHOD.
​​PONSETI INTERNATIONAL ASSOCIATION – a global organization that brings together doctors, medical personnel and everyone who contributes to the spread of the Ponseti method, designated June 3rd as World Clubfoot Day.
KNOWLEDGE, SUPPORT, COOPERATION
The AIM of World Clubfoot Day is to raise awareness of clubfoot and spread information about the Ponseti method.
It is also a joyful celebration for all affected children, their parents and doctors.
A day to experience unity, support and encouragement. To see other children and parents around you who are struggling with the same problems, exchange experiences.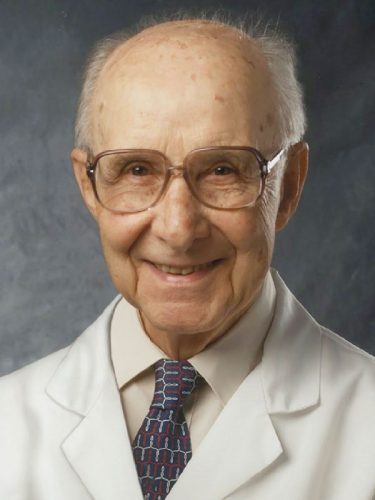 Next WORLD CLUBFOOT DAY is in
IV WORLD CLUBFOOT DAY IN POLAND (ON-LINE)